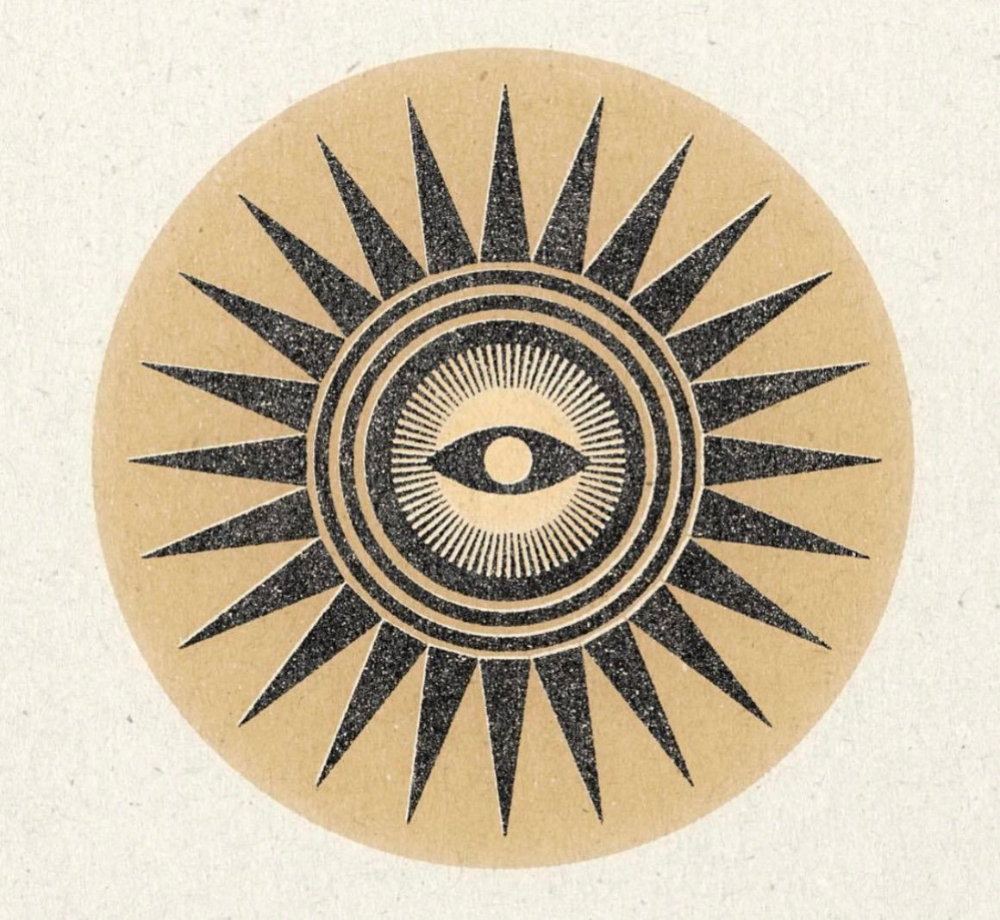 Navigational Narratives
Take Authorship of Your Life.
A unique blend of Narrative Therapy, Cognitive Behavioral Therapy, Mindfulness Techniques and the Non-dual Philosophy to help you on the path towards wholeness.
Introducing my first course,
 "Navigating Your DNA Bombshell: From Shell Shock to Secure New Identity"
About the course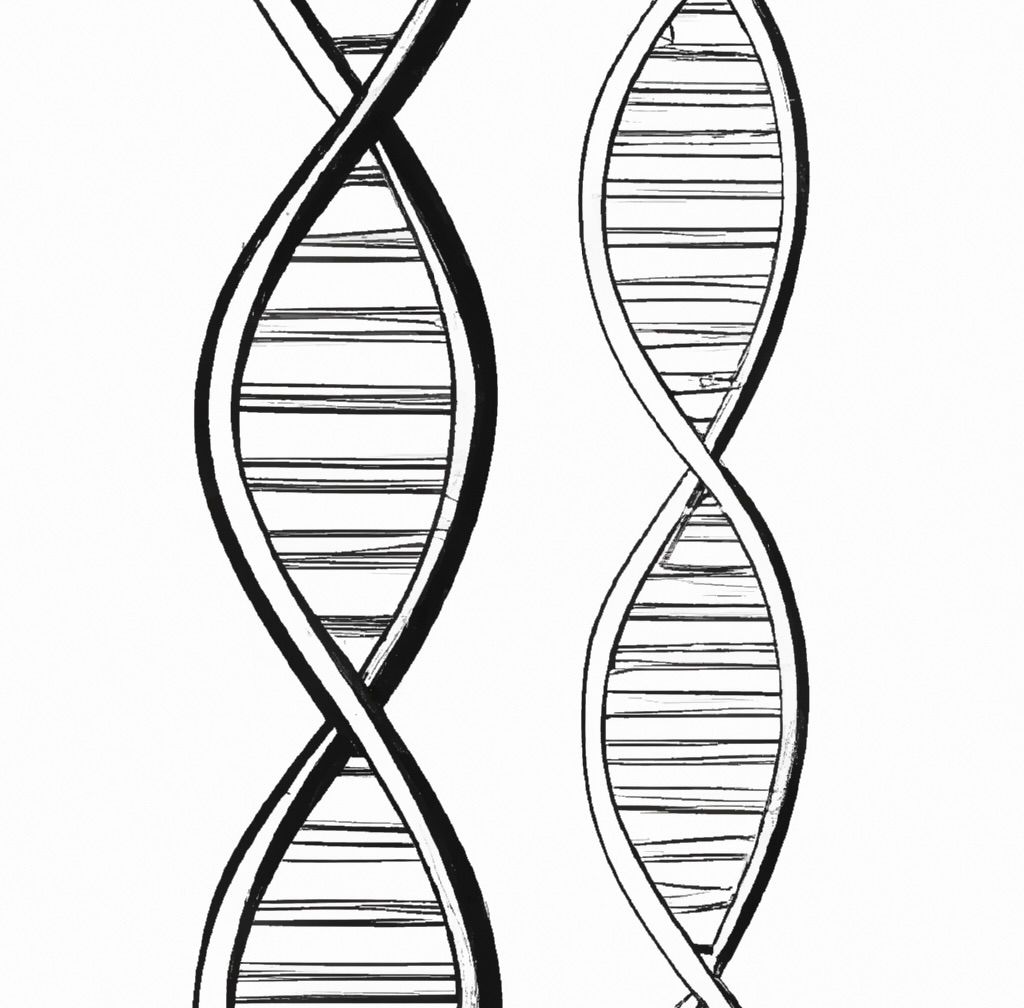 Resources for Every Stage of the Journey
Worksheets and journal prompts
To dig deep and find the roots of what is not working.
Guided Meditations
To reduce overwhelm and help manage emotions.
Somatic Exercises
To physically help move stress out of the body.


Welcome. I'm glad you're here.
After 20 years of professional screenwriting, I'm in my second year of a Masters degree in Clinical Mental Health. I possess a unique combination of skills that can help you identify the "life scripts" you've  created that may not be working for you and teach you how to "rewrite and rewire" them to take authorship of your life.